Victory Wealth Management is a fee-only wealth management firm specializing in helping corporate executives, business owners, and high net worth families achieve and maintain financial comfort through custom wealth management strategies.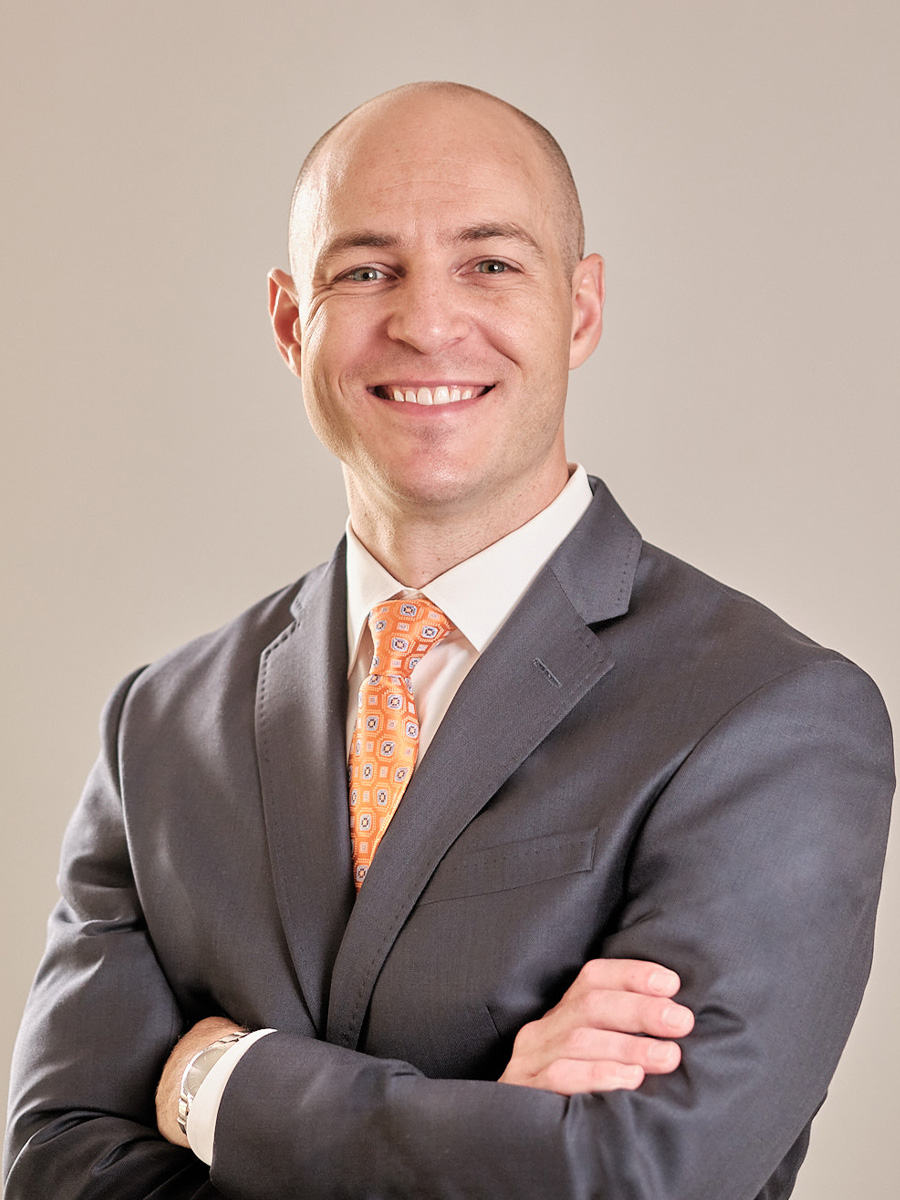 Dan Basinger, CFP®, BFA™, APMA®
President and Financial Advisor
The environment we're in today might be leading you to ask a lot of questions. You might be wondering if you've saved enough, if you should be concerned about running out of money, or if you will be able to live the life you envision. You might even be wondering if your current plan is the right one.
Times change, laws change, people change, and lives change. Uncertainty and shifting situations will keep coming at us day after day, year after year. Regardless of what happens in your life, my objective is to see you achieve success. I'll focus on sharing wisdom and education about what options are available to you to keep more of what you've worked so hard to make and save. Ultimately, that will allow you to spend your time and money on what matters most to you.
I love the challenge that comes with managing the constant and inevitable changes that occur while advising clients. Each client is unique and brings their own definition of success. I'm committed to help you reach your definition, and stay disciplined along the way.